Tanking Systems
Tywi Damp Proofing use a range of membrane and tanking products to prevent lateral penetration damp in below ground situations.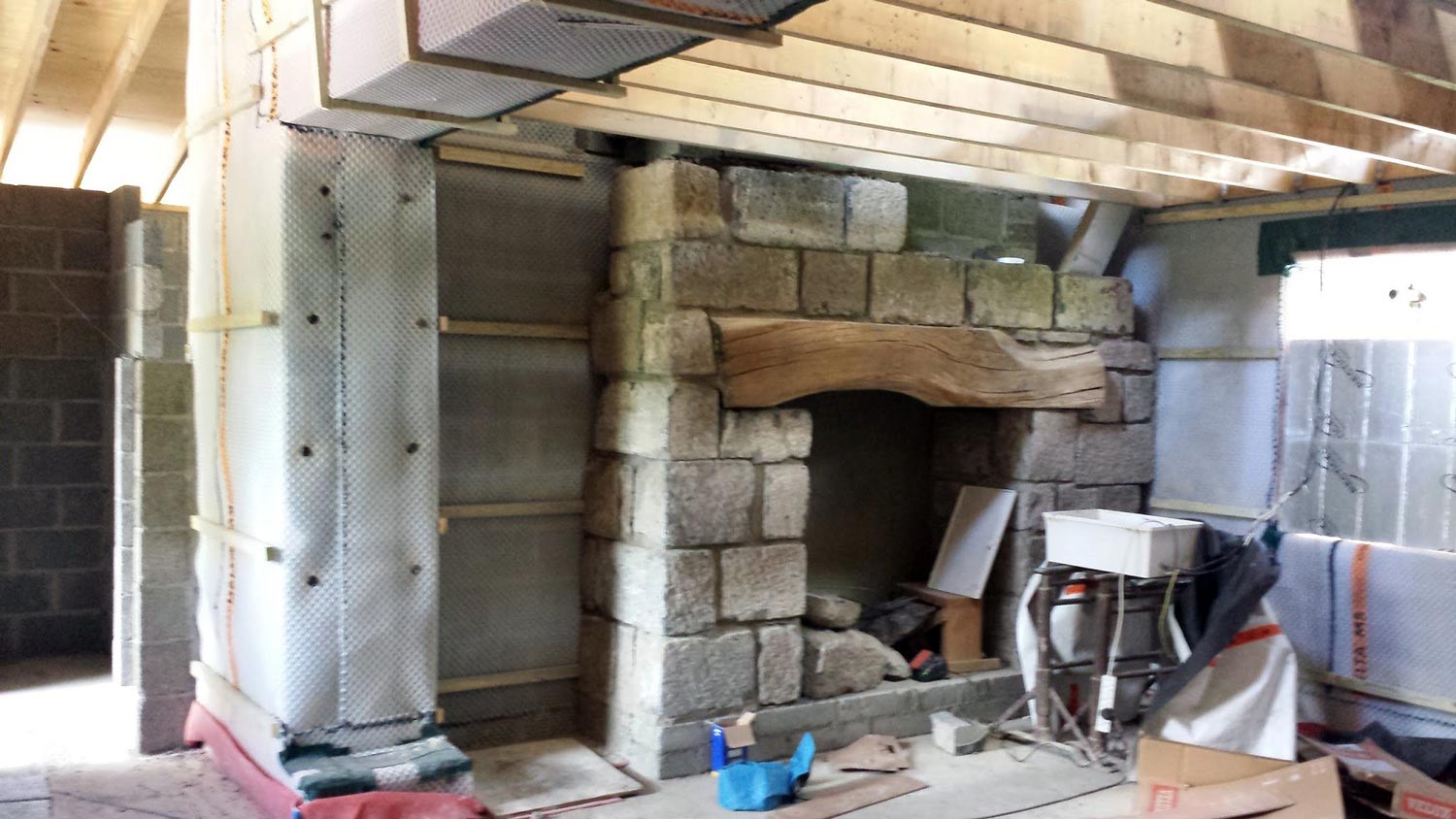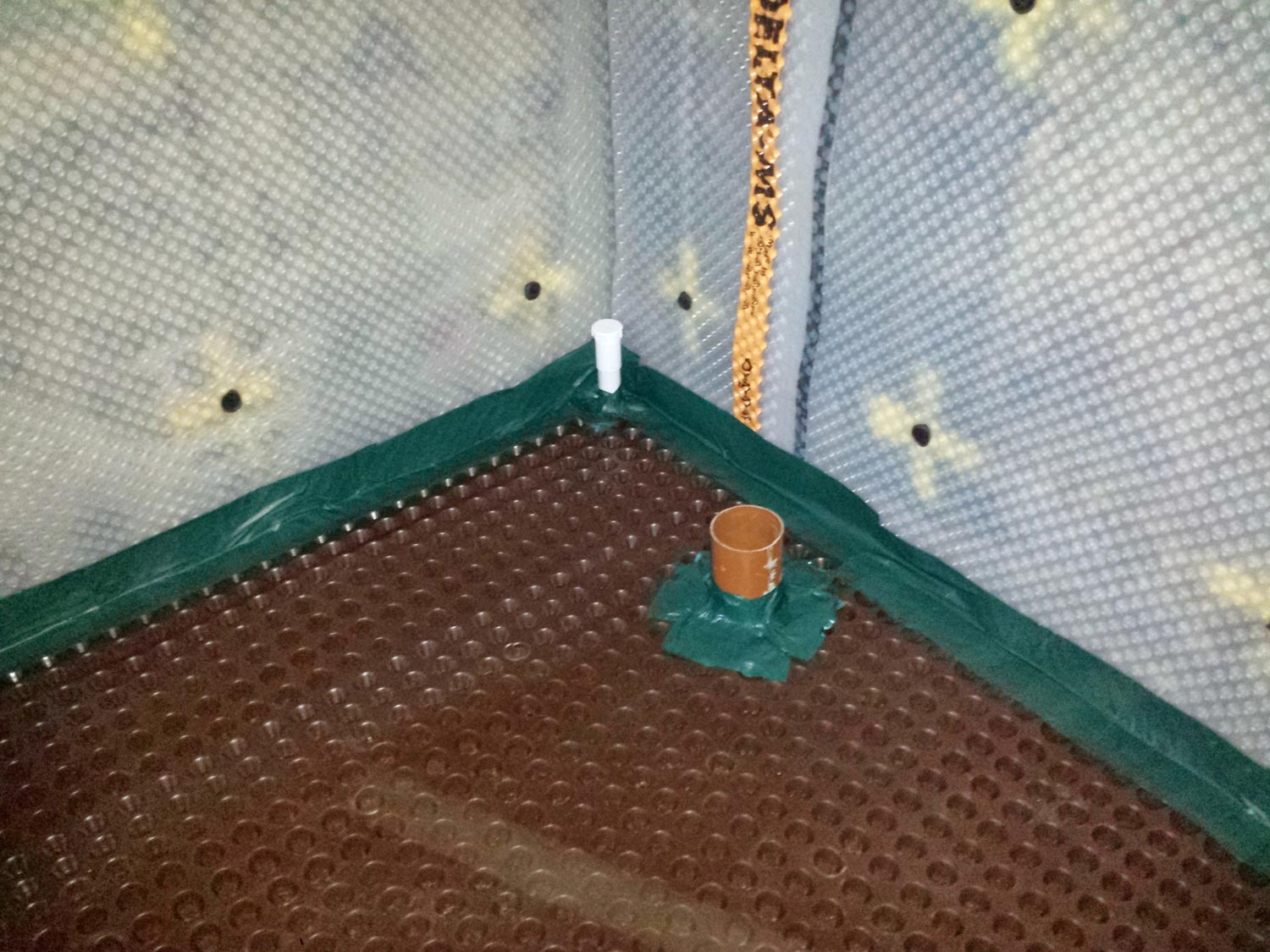 Membrane Systems
Tywi Damp Proofing have been dealing and working alongside Delta Membrane Systems, one of our main suppliers, for over 15 Years covering from small domestic jobs to large commercial sites.
We can tailor design a system that we believe to be the best performing for the individual situation. We can provide a system to the walls and the floor and find a means to depressurise the ground water and remove it either through a natural fall or with a specific sump and pumping system. We can also provide a backup system so if there is ever a power failure you will still be dry.
Why make my basement water proof?
Both fungi and wood boring insects enjoy a damp environment. Problems below ground create the perfect environment for the growth of fungi and the spread of wood destroying insects. If treatment is delayed for any reason the damage will be much more than cosmetic. The fabric of the building will be damaged and its structural integrity threatened to a point where it will become unsafe.
More and more people are looking to expand their homes, looking for more space for a growing family. Sometimes it is possible to build an extension off the property, some may decide to convert the loft space into a habitual room. But what if you have a basement that's not being used. This wasted space could be a cheaper solution to gain extra space within your property.
For commercial properties extending down to the basement could create a perfect room for storage, maybe a room for IT equipment or just an extra office.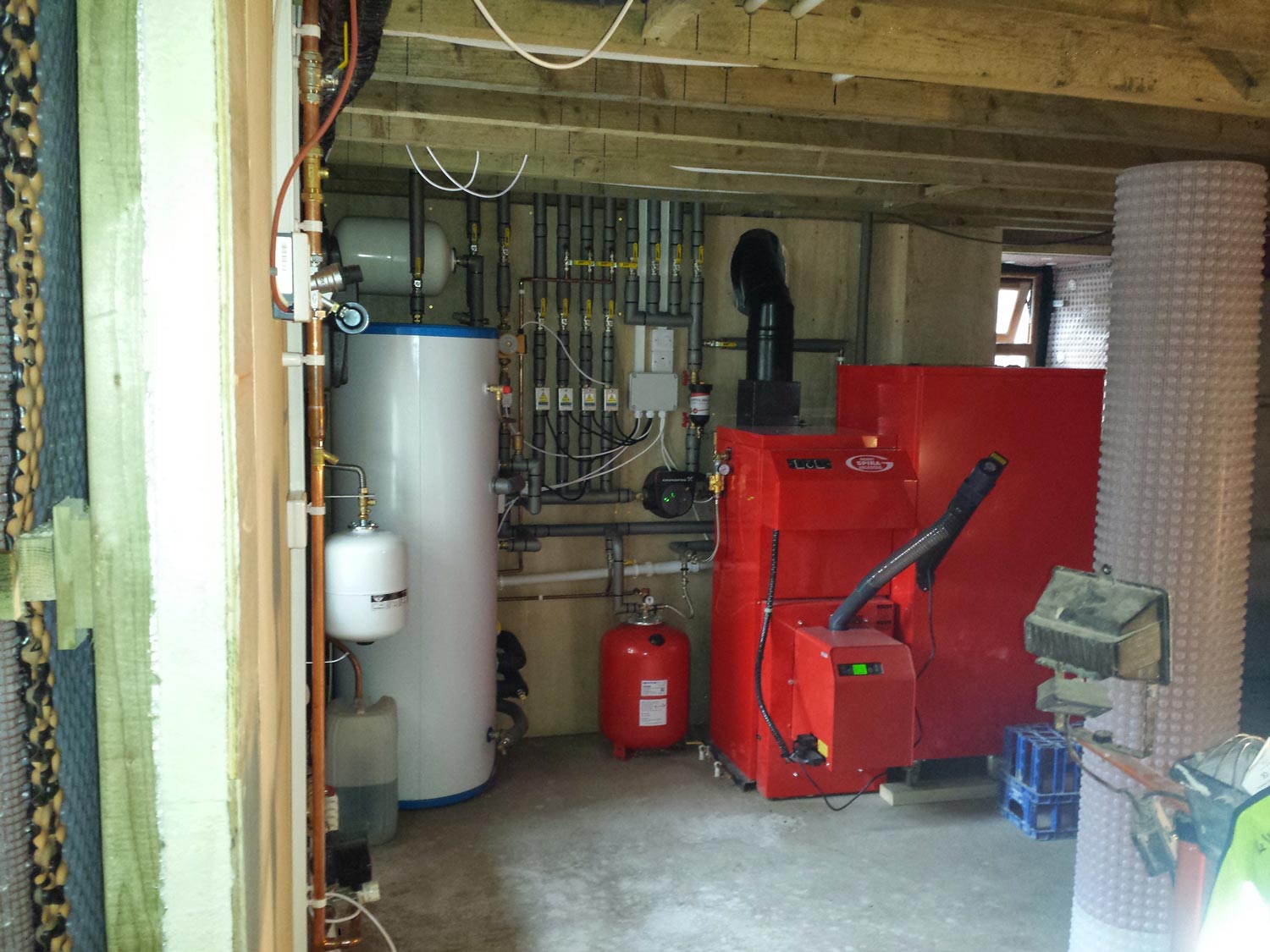 Tywi Damp Proofing can tailor to every need and we can provide you with the best performing solution. Working alongside your builder we can provide you with the best possible outcome.
All works can be covered with a Manufacture Guarantee if applicable.