Does your home sometimes smell a little musty when you return from a few days away? Do you suffer with mould on decorations or clothing? Do you open windows to ventilate your home, but are concerned about wasted energy and security particularly at night time?
If you can answer YES to any of these questions, your home may be suffering from condensation.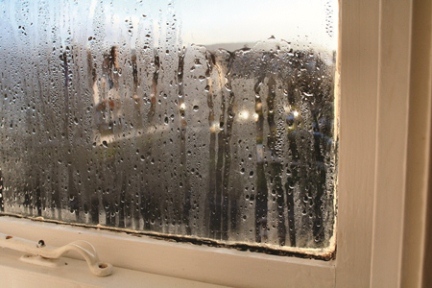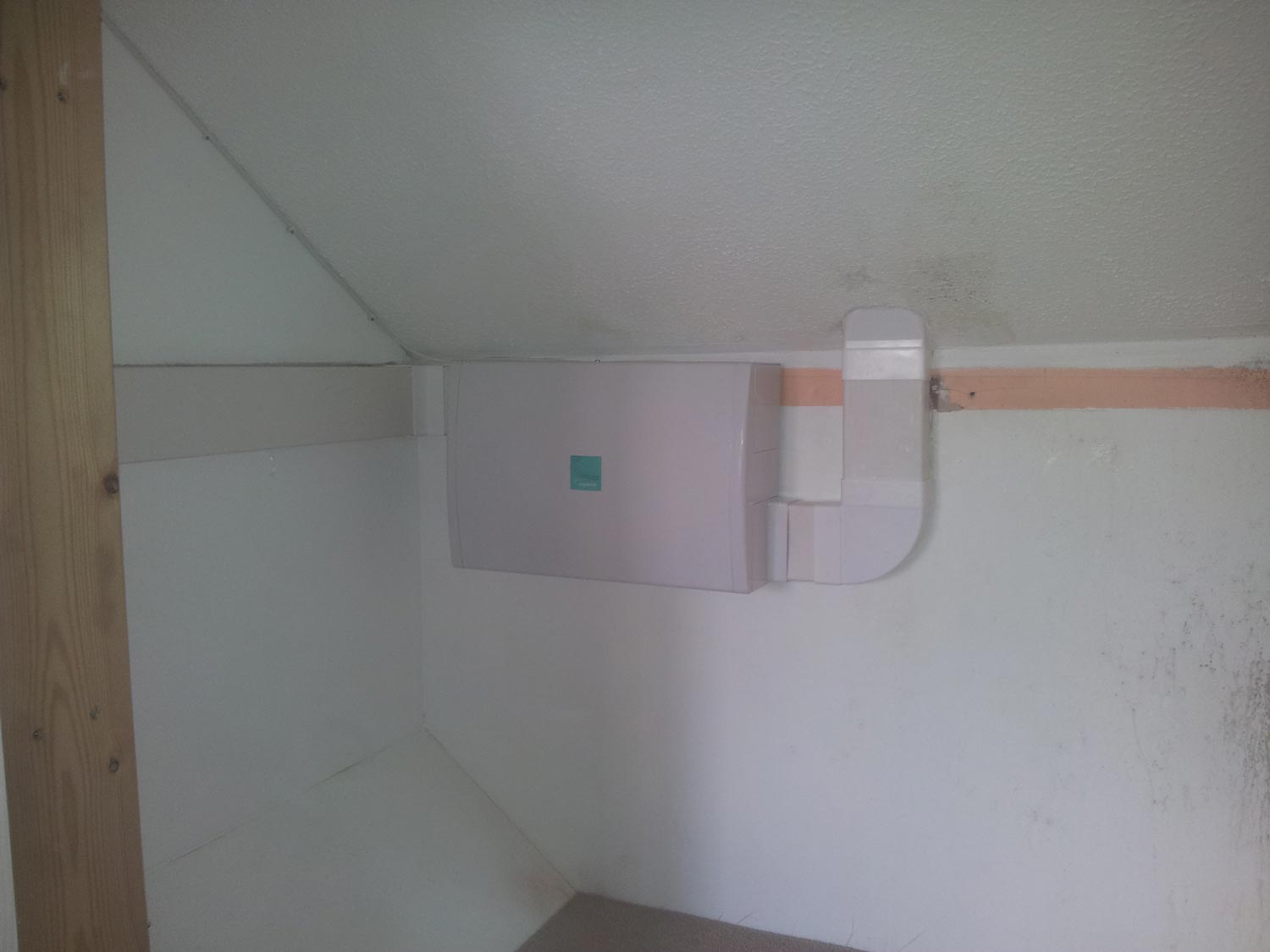 At Tywi Damp Proofing, we understand the causes of damp and the threats that they may impose. That's why we are a leading specialist company in resolving damp problems.
As approved agents for Fresh NuAire products in South and West Wales, Tywi Damp Proofing has the ideal solution for your damp and condensation problems in your home.
With a range of Positive Input Ventilation Units there is an energy efficient, complete home ventilation system with a 20 years solution experience that can meet both you and your property's needs.
Following a visit to your home, you will be offered a solution to condensation and air quality problems, guaranteed to perform to your satisfaction.
Building your dream home, or simply renovating your property?
We at Tywi Damp Proofing can provide you with a complete solution to your ventilation needs. We can design a Heat Recovery System and install it at your property.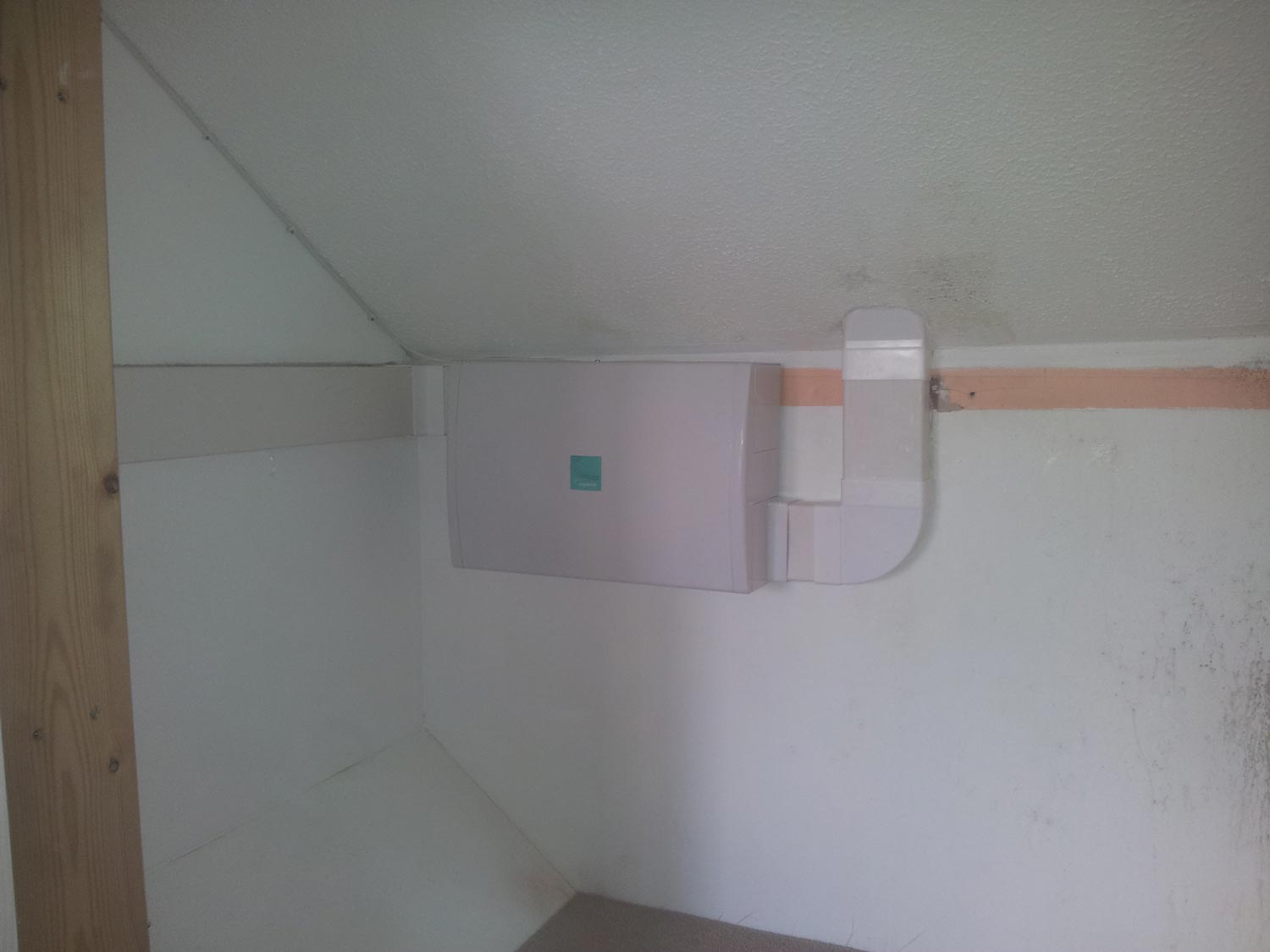 So what is a Heat Recovery System?
With today's building regulations, rooms that produce moisture such as bathrooms, utility rooms, etc. must have an extraction unit. Most of the time this is a simple fan that comes on with the room light and extracts the air outside, taking the moisture and unfortunately the heat that you have spent money on producing. Well what if there was a way not to waste that energy? Well there is.
A Heat Recovery System will take the moist, hot air out of these rooms and can exchange up to 95% of the heat with the clean, fresh air that comes from outside. With a constant supply of fresh air that is being heated with the air being extracted you can make your home more environmentally friendly and save money in the long run.