Where there is moisture there is rot, what type of rot is dependent on the current conditions. Whatever type of rot is present, the same treatment is required.
Wood is prone to attack from fungi and this can result in expensive and time consuming remedial treatment if left untreated. Tywi Damp Proofing experts use a range of Timber Preservatives which have been specifically designed to include products for pre-treatment of joinery and remedial treatment of in-situ timber affected by fungal or insect attack.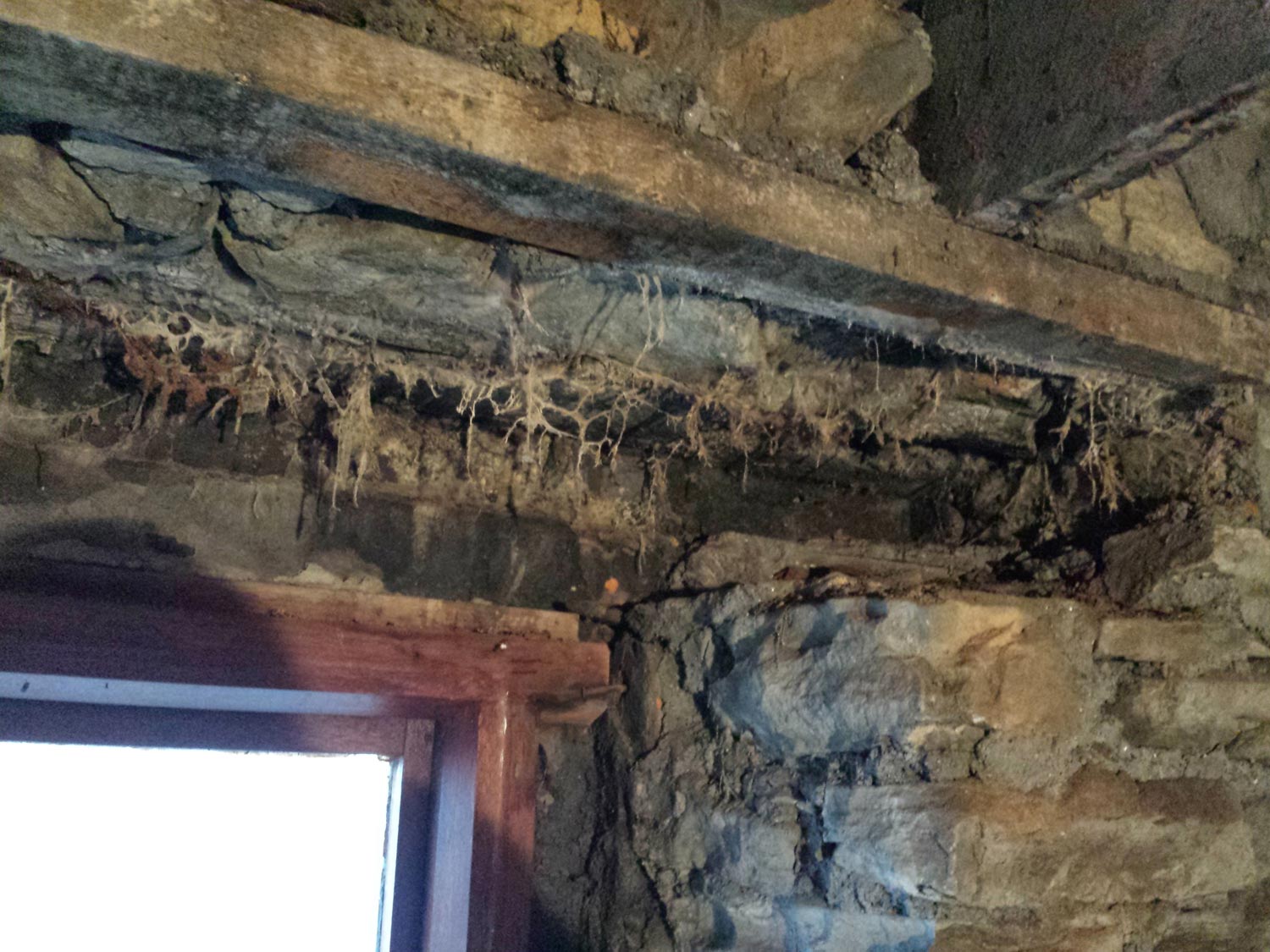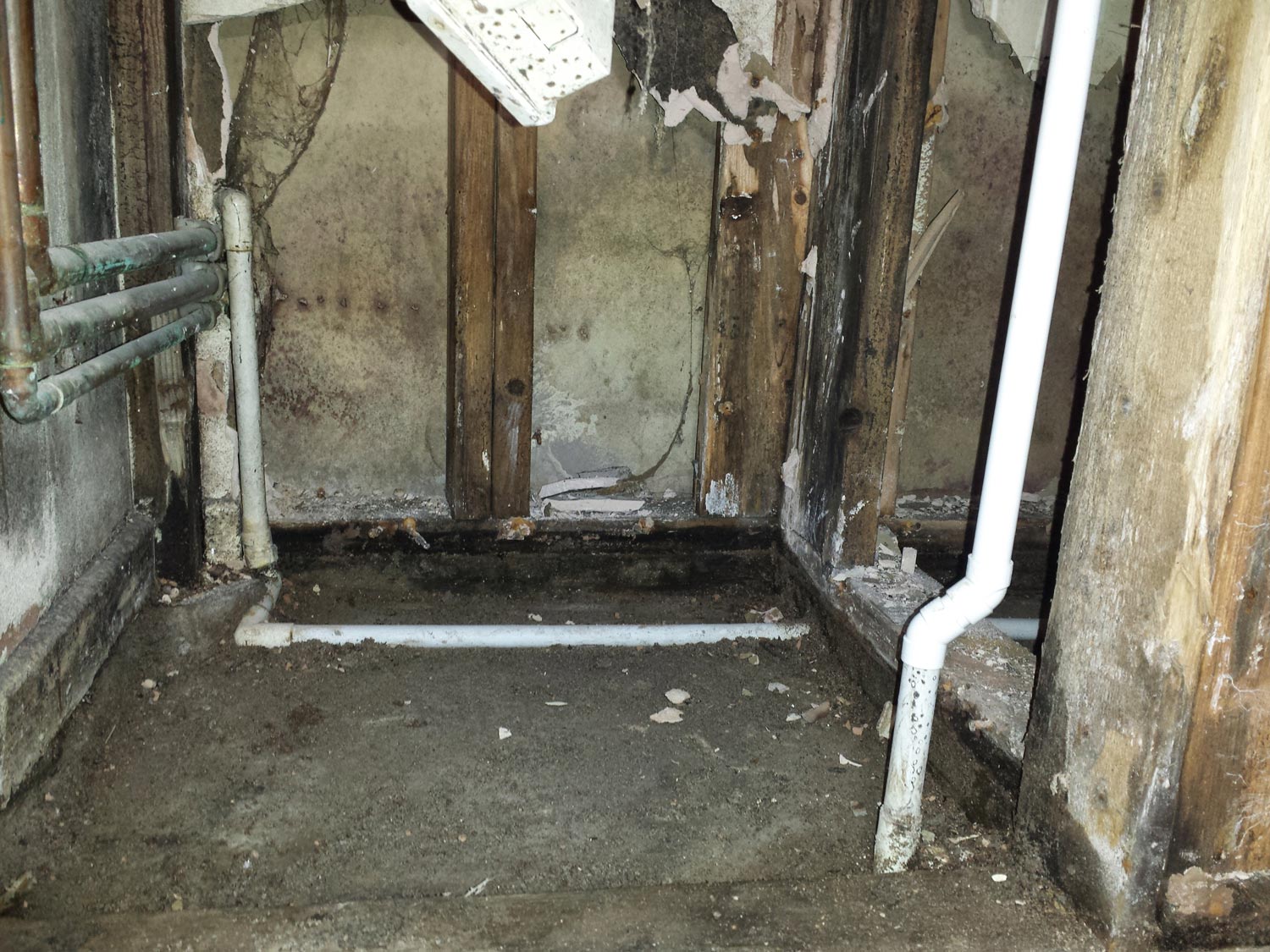 The products meet the relevant specifications of the Department of the Environment, Local Authorities, BWPA and NHBC. Where applicable, our Timber Preservatives meet the requirements of the Control of Pesticides Regulations.
Organoborester Fungicide and Permethrin Insecticide are utilised individually or in combination in our timber preservatives to provide low mammalian toxicity in comparison with other pesticides. Low persistence and bio-degradability adds security against environmental problems.
As a result of the low mammalian toxicity of these raw materials, the preservatives offer minimum risk in use, thereby making them safer for both Tywi Damp Proofing Technicians and to the home owner.
The timber preservatives that we us are either solvent based (ready for use) or concentrates (to be diluted with water, forming emulsions). Aqueous emulsion preservatives are particularly appropriate in situations where there is a fire risk or where odour must be minimised.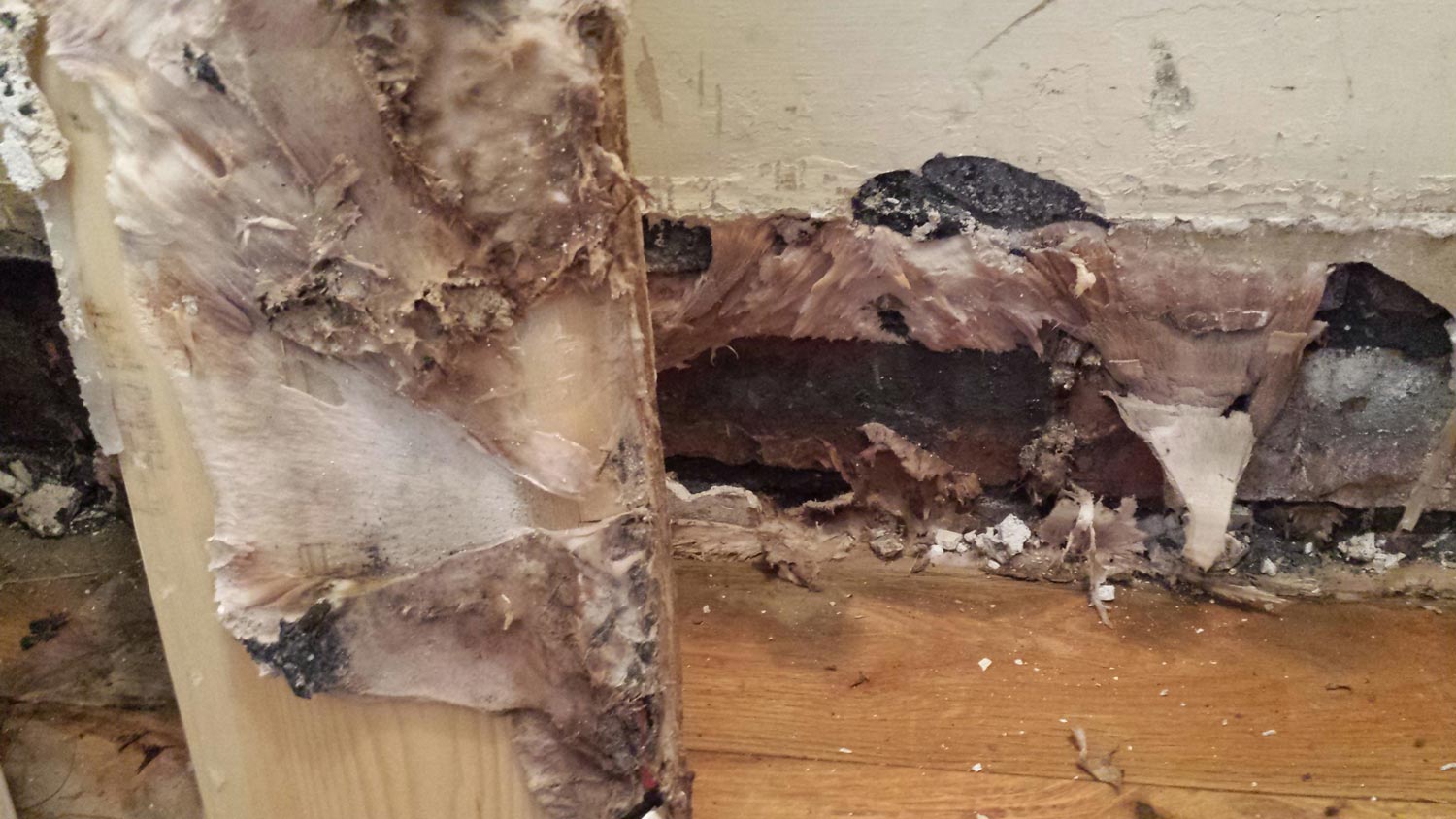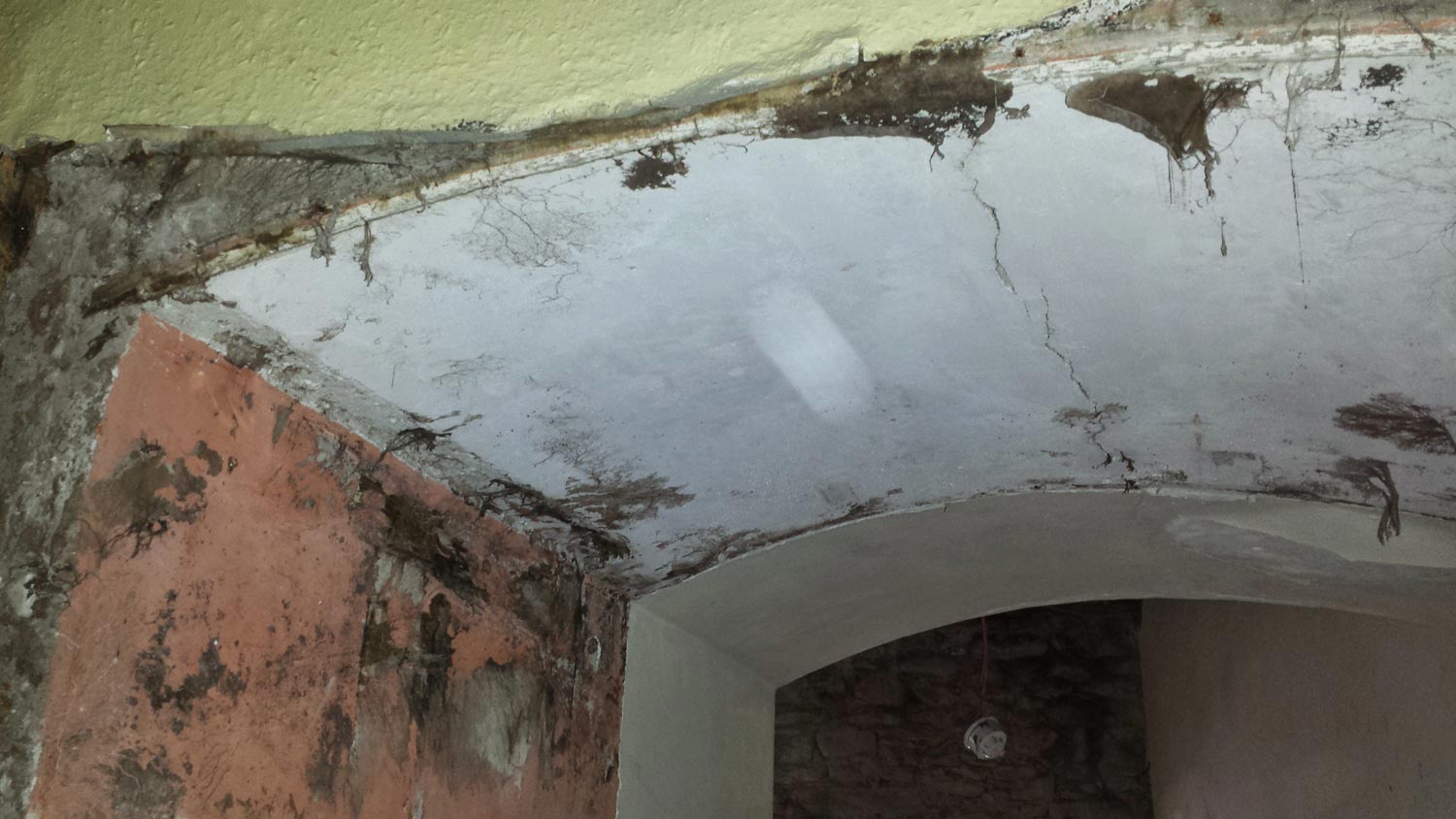 In addition a low odour solvent based Fungicide/Insecticide for remedial purposes. This formulation is ideally suited in situations where odour is undesirable, i.e. Hospitals, kitchens etc.
Tywi Damp Proofing can carry out the treatment required to ensure that your home stays rot free. We will work alongside your builder to provide the best result possible. All works could be covered, where applicable, with a Manufacture Guarantee.